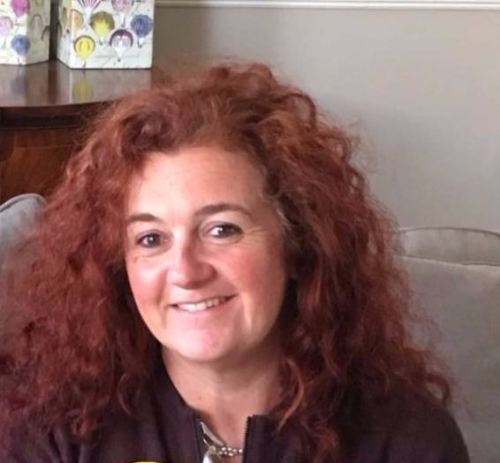 If you've arrived on this page it's likely that you are looking for just the right person to work with. Someone you can feel comfortable to open up to and guide you through whatever challenges you have ahead. Someone with life skills and good tools to help you move on from the uncomfortable way that something in your life is making you feel. Depending on what you are looking for, there will be different things you will want to find in my skill set, so here is an outline of my life skills and training:-
I am a qualified Hypnotherapist and my training was Hypnotherapy with Neuro Linguistic Programming (NLP)
I am trained in Emotional Freedom Technique (you may know this as EFT or Tapping)
I am trained in EMDR – Eye Movement Desensitisation and Reprogramming.
I have taught 3 different versions of Hypnobirthing and now teach The Wise Hippo Birthing Programme because it's great for helping couples to achieve the right birth on the day.
I am trained as a Transformational Life Coach with 'One of Many'.
I have grown three children to adulthood, so I've seen some things!
I have worked through a 26 year marriage.
In my distant past I was a riding instructor, and started young horses off on their ridden journey.
I worked in Publishing and TV.
I ran my own property search business whilst bringing my children up, also running the renovations of these properties if clients needed that help.
I buy broken houses and give them new life.